Regular price
€ 62,60
Discounted price
€ 56,34
Price per unit
per
- 10% Sconto
Sold out
Buy all Anti Arthrosis books at a very special price!
Notes on the author of Anti-arthritis books: Marco Lanzetta is internationally known as one of the world's best known hand surgeons. He is a University Professor at the University of Canberra, Australia, and Ludes University, Lugano. In 1998 he performed the world's first cadaver hand transplant in Lyon. In 2000 he performed the world's first transplant of both hands and in the same year the first hand transplant in Italy.
Share
Visualizza tutti i dettagli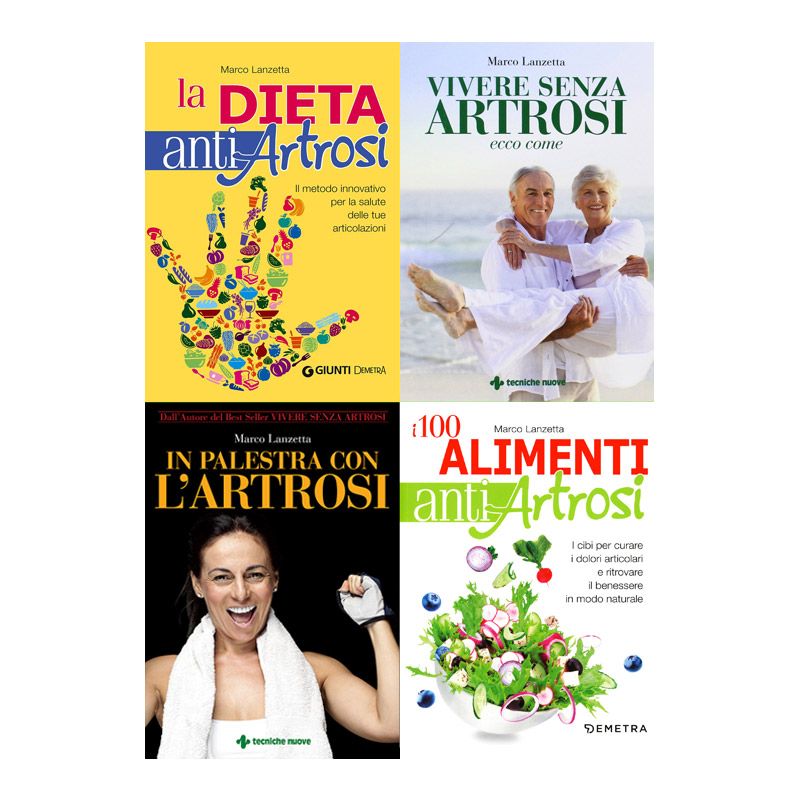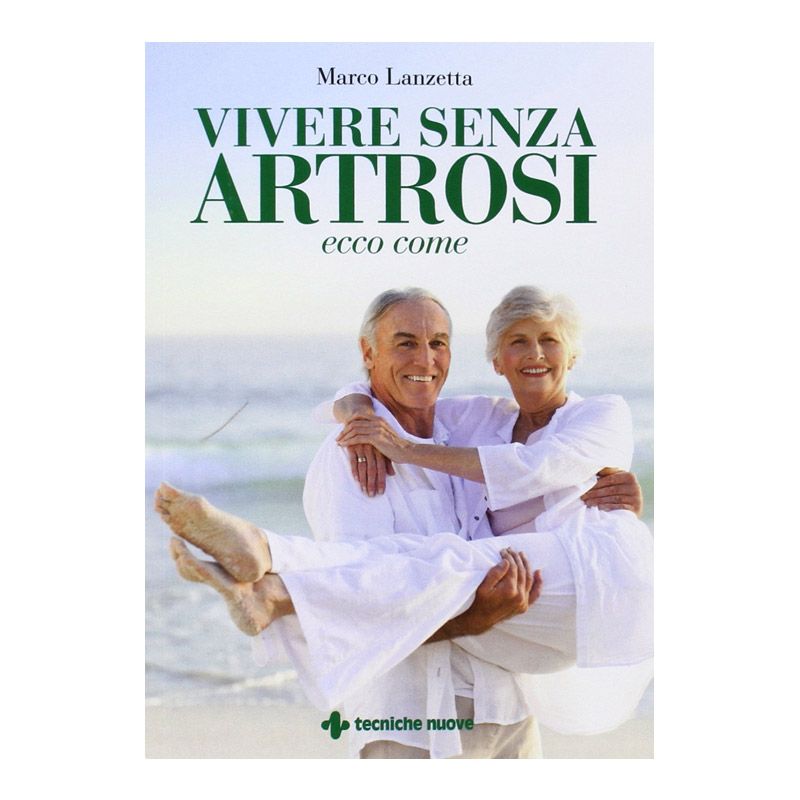 LIVING WITHOUT ARTHRITIS
This book tells in an unequivocal way a truth hidden until now: arthrosis can be cured. And not with what is already available, that is, anti-inflammatory drugs and cortisone, real boomerangs for the dreaded side effects that present, or with joint replacement surgery, the last resort in irreparable cases. Innovative and original techniques, natural food supplements, an anti-arthritis diet available to all, stem cells, new types of laser: these are the new natural treatments against osteoarthritis available to all.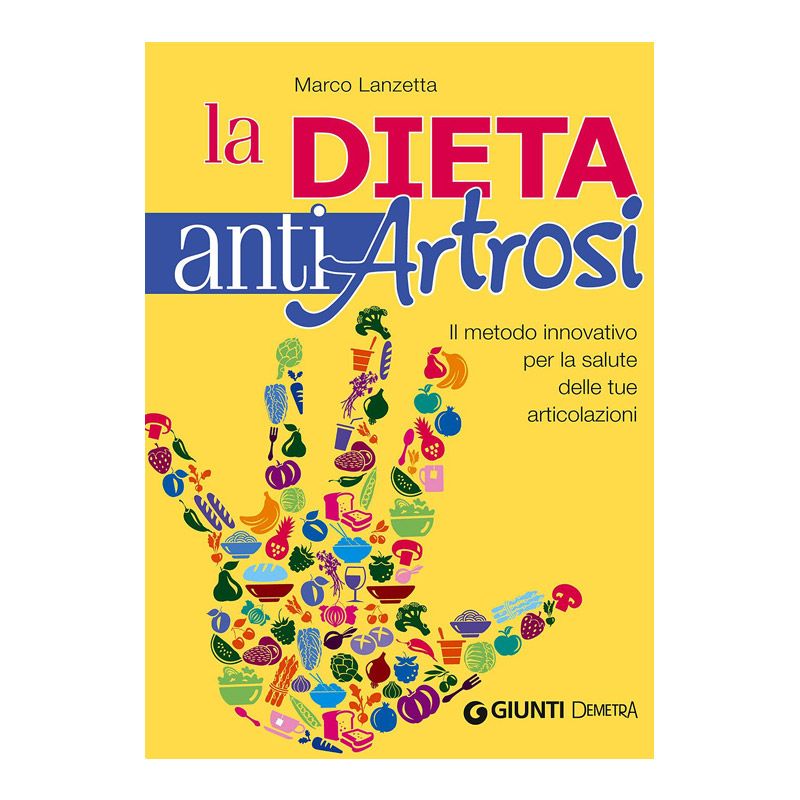 ANTI-ARTHROSIS DIET. (M. LANZETTA)
Is it possible to effectively prevent and fight arthrosis with the right dietary balance? Can we reduce and minimize the damage caused by this serious degenerative disease that affects millions of people every year? The answer is yes. In the book La Dieta Anti Arthrosis by Professor Marco Lanzetta, the first doctor to have performed a hand transplant in the world, a surprising secret is revealed in its simplicity: no drugs or invasive therapies, food is one of the most valuable and powerful allies in the battle against this disease.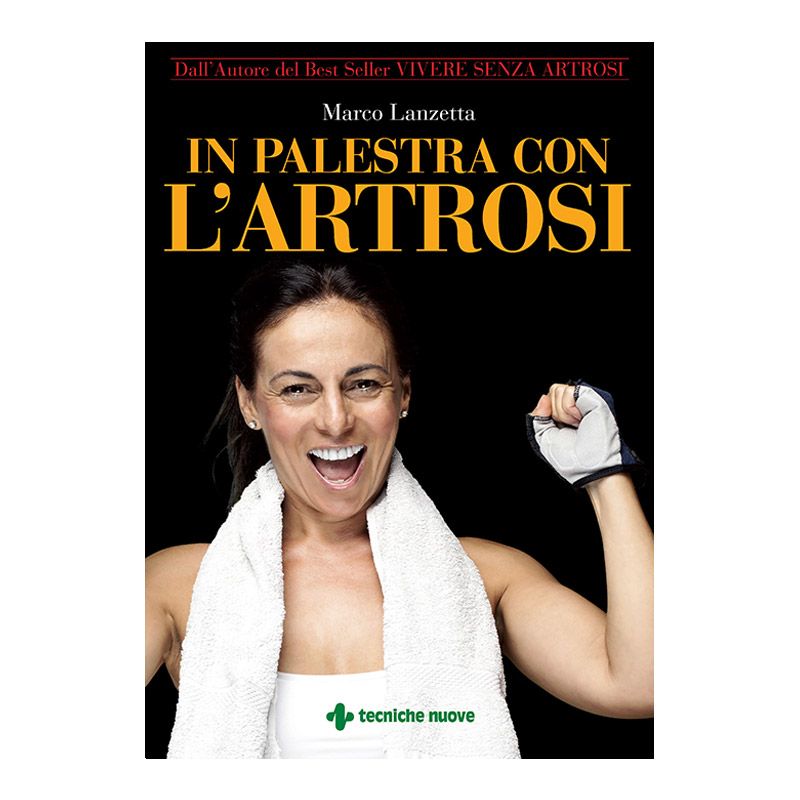 IN THE GYM WITH ARTHROSIS (M. LANZETTA)
Movement, physical activity, gymnastics and sports are among the most important choices to combat the disease of the century: osteoarthritis. Those with osteoarthritis need to move, not sit still. In a simple, straightforward style, the book shows how to set up a movement plan consisting of individual gymnastics, physical therapy and sports activities according to each person's needs.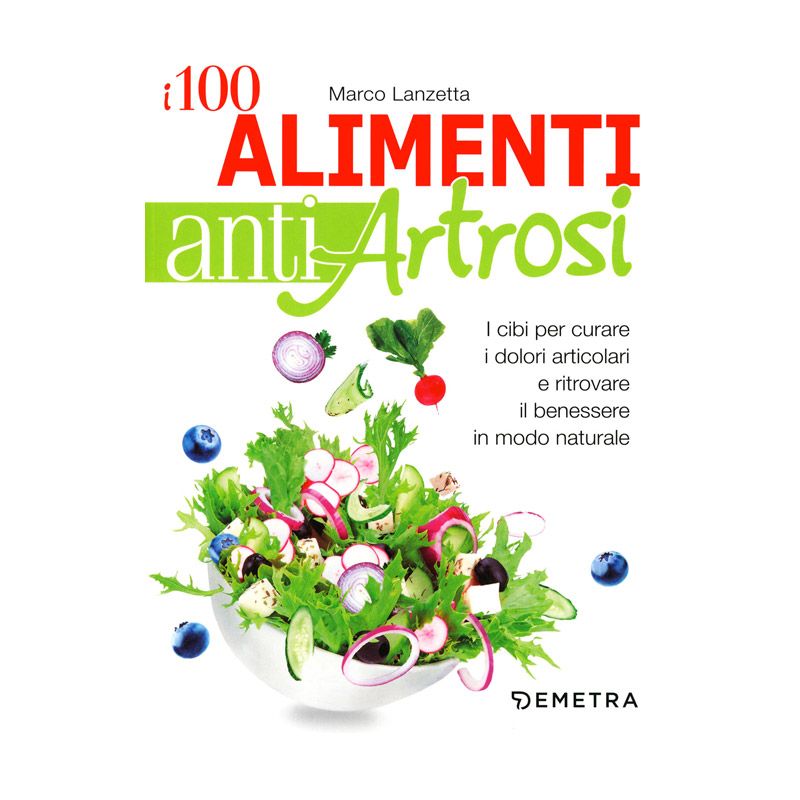 THE 100 ANTI ARTHROSIS FOODS (M. LANZETTA)
Osteoarthritis is a degenerative disease that affects millions of people each year. Professor Lanzetta, who has developed an innovative method to treat this disease through nutrition. A simple solution to fight arthritis in a natural way, eating in a colorful and tasty way.